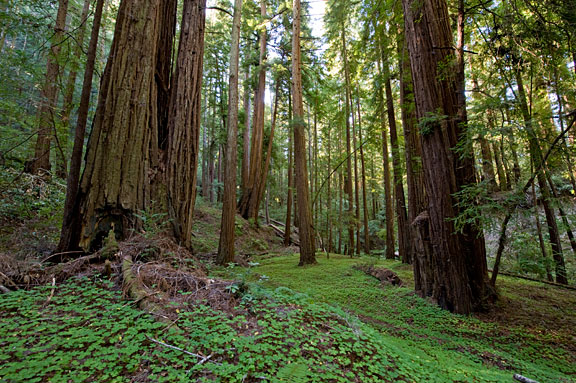 June 9, 2015, www.lakeconews.com | "Sen. Mike McGuire's bill to protect the tallest trees on the planet – old growth redwoods – from burl poachers received a unanimous vote of support from the California Senate last week.  Burls are the dormant, knobby materials that grow at the base of the tree's trunk allowing the old growth redwood to grow new saplings, which is vital to the health of California's forests."
Kevin Phillips shared a link to GoodNews FortheEarth's Timeline. Bill to protect old growth redwoods from burl poaches passes Senate

Latest local news from Lake County California. Serving Clearlake, Clearlake Oaks, Glenhaven, Kelseyville, Lakeport, Lower Lake, Lucerne, Middletown, Nice, Upper Lake.

lakeconews.com|By Editor

Robert Brothers likes this.