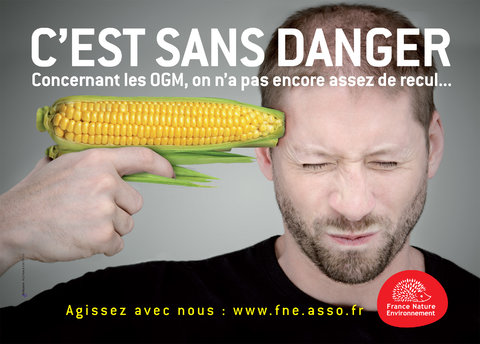 September 17, 2015, sustainablepulse.com | "In a joint statement Thursday by the Minister of Ecology, Sustainable Development and Energy, Ségolène Royal, and the Minister of Agriculture, Stéphane Le Foll, it was announced that France has decided to ask the European Commission for a strong opt-out from growing genetically modified (GM) crops.
Pamela Benda shared a photo to GoodNews FortheEarth's Timeline.

Merry Bindner, Ami Linden, Rita Kerzen and Robert Brothers like this.